---
Product reviews for Questyle QP2R Hi Resolution 64GB Digital Audio Player Colour GREY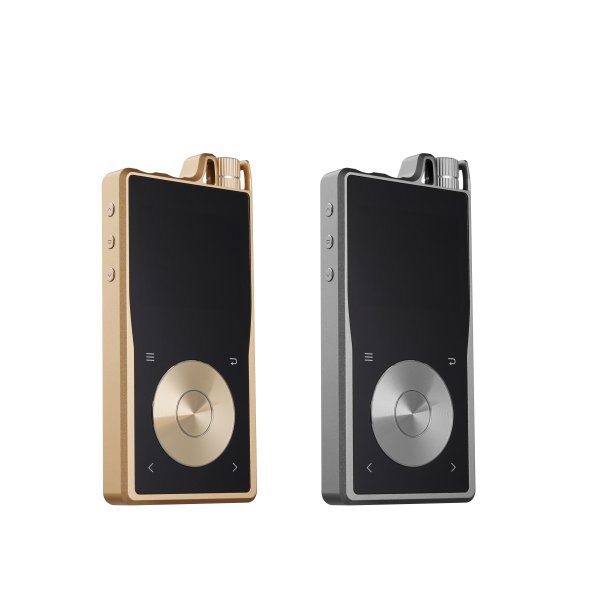 Questyle QP2R Hi-Resolution 64GB Digital Audio Player Colour GREY
Questyle QP2R Hi Resolution 64GB Digital Audio Player Following on from Questyles acclaimed QP1R the QP2R is the newest portable digital audio player to feature Questyles patented Current Mode Amp (CMA) technology. Many improvements have been made on the original QP1R design including higher storage capacity an upgraded navigation wheel and greater audio dominance upon the internal PCB. Design Peoples view on high end audio has changed in the past few years. It seems a bit out of date just to sit in front of those heavy and complicated traditional audio systems in a fixed room. While whats going on outdoors is really amazing. Fashionistas are now enjoying the high end and lossless music by taking along a top tier portable player and a pair of decent headphones. QP2R a well designed and fine crafted high end portable player with excellent performance is from Questyle. Meanwhile Questyle sticks to their mission of taking audio performance and listening experience as their core values and achieving perfection in design and operation. In shot QP2R has preserved and inherited the typical and professional genes of Questyle which are becoming perfect over time. For the operating system QP2R still uses Linux. Linux has the inherent advantages on performance and stability over Android. Performance QP2R inherits Qustyles new design of Current Mode Amplifier built with all discrete circuit and pure Class A working state. Due to the full balanced output the amplifier circuits are upgraded to four groups from the original two which is just like a car of two wheel drive upgrades to four wheel drive. Four groups of Current Mode Amplifier circuits are located on both front and back of the PCB which significantly shortens the distance that signals bypass on the PCB. Thus the audio performance is improved which gives QP2R 0.0005% ultra low distortion and less than 0.1 ohms output impedance. Based on Current ...
Price: £1199.00 from Advanced MP3 Players
*** selected shopping websites ***
Hypermart24 Electricals
|
UK Jewellery Online
Privacy Policy
.
Copyright www.1stchoice-music.co.uk ©2019. All rights reserved.