---
Product reviews for FiiO X5 3rd Gen X5iii Hi Res Player Special Edition Colour RED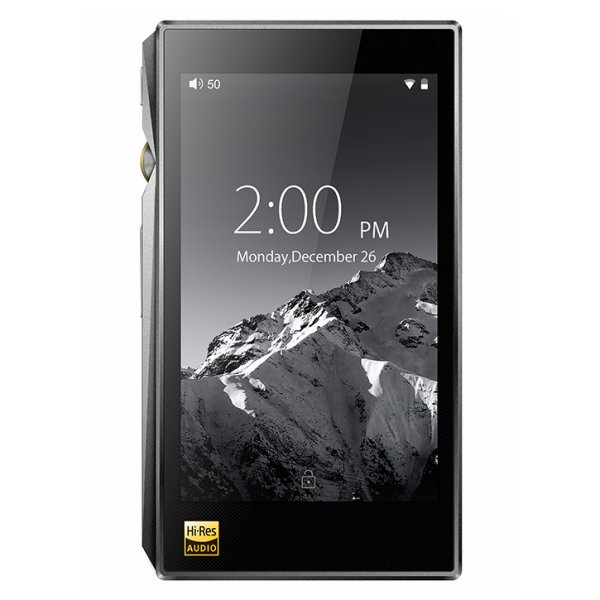 FiiO X5 3rd Gen (X5iii) Hi-Res Player Special Edition Colour RED
FiiO X5 3rd Gen (X5iii) Hi Res Player Meet the new FiiO X5 3rd Gen an Android based mastering quality lossless playback portable music player. Doubling down on sound quality. Dual DACs for a silky smooth sound The X5 3rd gen is equipped with two top of the line AKM AK4490EN DACs one for each channel. The AK4490EN is a part of a new generation of high quality 32 bit DACs that supports all PCM and DSD formats. By using a dual channel implementations of AKMs unique VELVET SOUND low distortion architecture that includes digital filtering with 32 bit processing the DAC chips in the X5 3rd generation have the ability to finely and exactly reproduce your music. Dual crystal oscillators for faithfully reproduced music The X5 3rd gen utilizes two separate crystal oscillators one for the DSD/44.1/88.2/176.4/352.8kHz sampling rates and the other for 48/96/192/384kHz. This ensures that under all sampling rates there is significantly reduced jitter improved clock accuracy more stable operation and virtually no sampling rate conversion artifacts. Four way LPF for first rate amplification The X5 3rd gen utilizes two dual channel OPA1642 chips for its low pass filtering stage and a custom made audiophile grade OPA426 chip for amplification providing greater power output (up to 300mW under a 32 Ohm load) and greater ability to deal with capacitive loads. The outstanding sound quality of the final audio architecture employed in the X5 3rd generation is the result of closed beta users working tirelessly together with the team at FiiO in a quest to make this new X5 sound the best that it can. Dual headphone outputs for double fun The X5 3rd gen has two headphones outputs one single ended and the other balanced. This allows the new X5 to cater to fans of either headphones output type. Deeply customized Android 5.1 OS for efficient music playback To circumvent the rpoblem ...
Price: £379.99 from Advanced MP3 Players
*** selected shopping websites ***
Hypermart24 Electricals
|
UK Jewellery Online
Privacy Policy
.
Copyright www.1stchoice-music.co.uk ©2019. All rights reserved.