---
Price search results for iBasso DX80 High Resolution Digital Audio Player with Dual CS4398 DAC and Native DSD Heavily used condition Cosmetically damagedscuffed 3 months warranty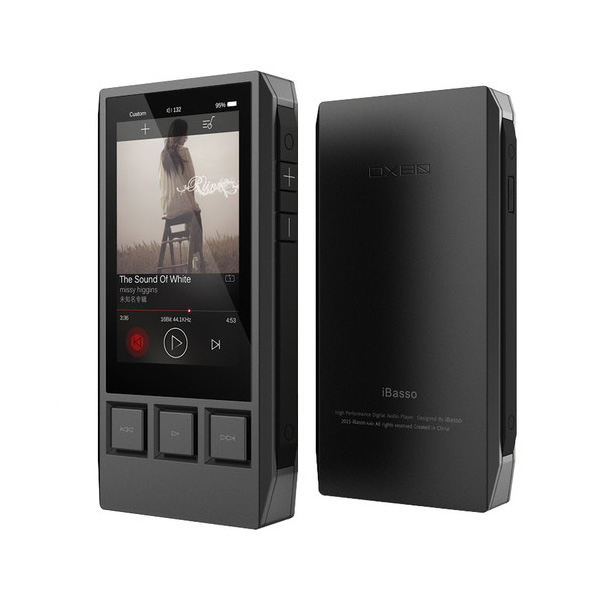 iBasso DX80 High Resolution Digital Audio Player with Dual CS4398 DAC and Native DSD (Heavily used condition. Cosmetically damaged/scuffed. 3 months warranty.)
iBasso DX80 High Resolution Digital Audio Player with Dual CS4398 DAC and Native DSD The powerful iBasso DX80 High Resolution Digital Audio Player is a multi functional lossless music device. Following on from iBassos popular DX50 and DX90 players the new DX80 stores and plays sound in high quality lossless files including native DSD playback. Music To Your Ears The DX80 features large high resolution touch LCD. 3.2 480*800 IPS Screen with Touch panel to provide a more user friendly experience. In addition to this the DX80 features Mini Optical/Coaxial output headphone output and Line out meaning the player is flexible and can be used on the go with your favourite headphones or at home with your existing system as well as a USB DAC for use with your computer. Easy to Use USB DAC iBasso have designed the DX80 to also function as a USB DAC. Connect the DX80 up to your computer in order to make use of the Dual CIRRUS CS4398 DACs inside giving you much higher quality sound output than using a built in soundcard. The USB DAC supports 24bit/192kHz and Native DSD128. The iBasso DX80 has no internal memory but features 2 micro SD card slots for expansion up to 2TB so youll never run out of space for your favourite high resolution tracks! Features USB DAC Function Dual micro SD slots Dual CIRRUS CS4398 DACs Native DSD64 & DSD128 Optical and coax digital output
Price: £185.56 from Advanced MP3 Players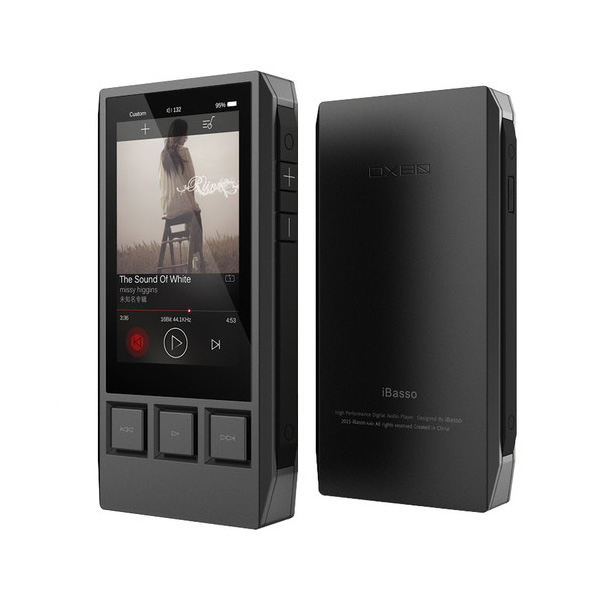 iBasso DX80 High Resolution Digital Audio Player with Dual CS4398 DAC and Native DSD The powerful iBasso DX80 High Resolution Digital Audio Player is a multi functional lossless music device. Following on from iBassos popular DX50 and DX90 players the...
---
iBasso DX200 64GB High Resolution Digital Music Player The highly anticipated iBasso DX200 is here and its been worth the wait! With 10 years of experience behind them iBasso have pulled out all the stops for their flagship DX200. Representing a comprehensive...
---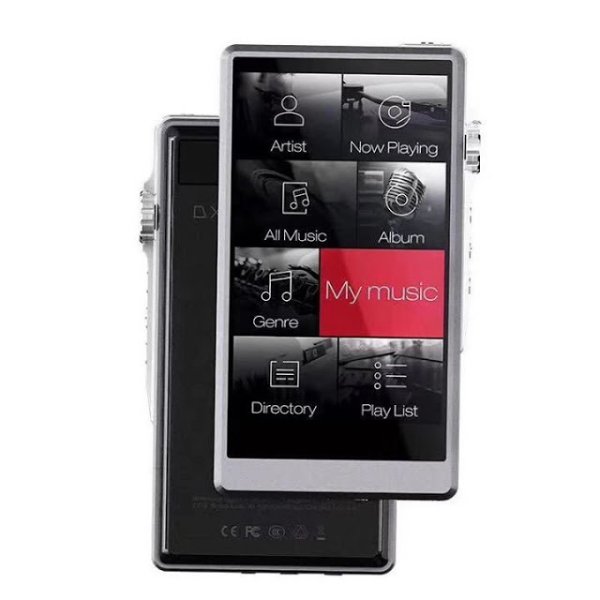 iBasso DX150 HiRes DAP featuring Dual DACS and interchangeable AMP module The iBasso DX150 is a high performance digital audio player featuring the XU208 USB chipset and the Thesycon USB driver allowing the DX150 to be used as a high performance USB DAC....
---
*** selected shopping websites ***
Budget DIY
|
UK Jewellery Online
Privacy Policy
.
Copyright www.1stchoice-music.co.uk ©2019. All rights reserved.