---
Price search results for Sony NW WM1Z High Resolution Audio Walkman 256 GB Memory S Master HX Engine Gold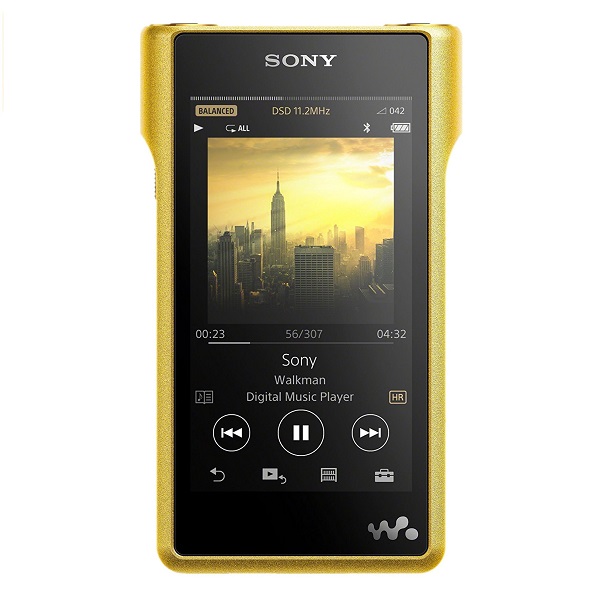 Sony NW-WM1Z High-Resolution Audio Walkman (256 GB Memory, S Master HX Engine) - Gold
Sony NW WM1Z High Resolution Audio Walkman (256 GB Memory S Master HX Engine) Gold Elevating the high resolution sound experience from one you listen to to one you can feel. Delight in pure detail Experience a symphony of detail with the Signatures Series Walkman®; combining sophisticated sound technology with beautifully crafted high grade materials and class leading usability. Pure Sound Premium Parts Discover the functional beauty of oxygen free copper. The NW WM1Z is fully encased in a high grade gold plated oxygen free copper chassis. Widely used in instrument manufacturing the copper lends the player its unique natural acoustic sound. Its conductivity and raw strength reinforce the Walkman with unrivalled audio performance. Multiple Music Formats The NW WM1Z supports High Resolution Audio formats DSD Native (11.2 MHz) as well as popular formats like MP3 WAV AIFF WMA AAC HE ACC FLAC ALAC. Advanced Cable Design Made using advanced braiding techniques the four wire braided cables engineered with KIMBER KABLE are handcrafted to seamlessly handle high power and deliver ultimate sound performance. Streamlined Power The newly developed FT CAP (high polymer capacitor) works to regulate power flow optimising it for instant clean power when needed. Reliable Circuitry The surface mounted Fine Sound Register ensures even effective distribution of power to the circuit components for consistent sound quality. A revolution in authentic sound quality. Building upon a wealth of experience in digital amp technology our engineers developed the NW WM1Z with detailed acoustics and natural sound qualities; resulting in a unique and truly pleasurable listening experience. Putting Sound In Its Element Delivering every note as the artist intended with High Resolution Audio. Enjoy the subtlest nuances of studio quality sound in higher than CD quality with High Resolution Audio. Passion for music unites every component from signal to speaker so it feels like the artist is performing right in front of you. ...
Price: £2562.00 from Advanced MP3 Players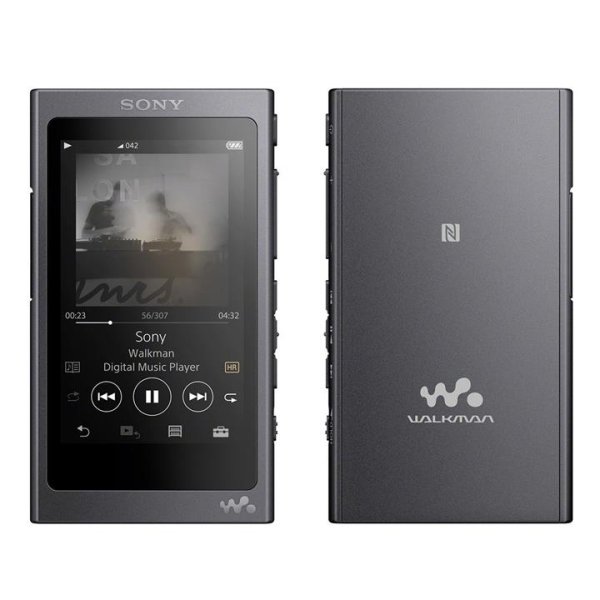 Sony NW A45 High Resolution Audio Walkman (3.1 Inch Touch Display 16 GB Micro SD with 45 Hour Battery Life) Find your style. Step up your sound. Designed to fit your life effortlessly the NW A40 Series comes in unique h.ear colours that sync with your...
---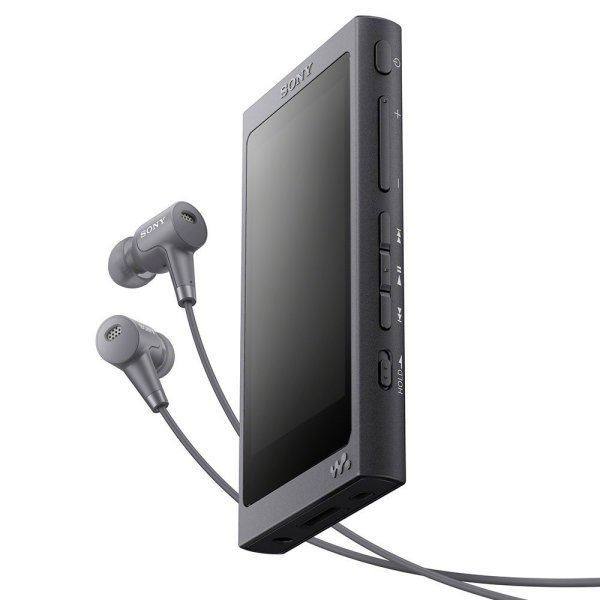 This Sony NW A45HN High Resolution Audio Walkman is bundled with IER NW500NE noise cancelling in ear earphones. The earphones are the same colour as the Walkman selected. Sony NW A45HN High Resolution Audio Walkman with Noise Cancelling In Ear Headphone...
---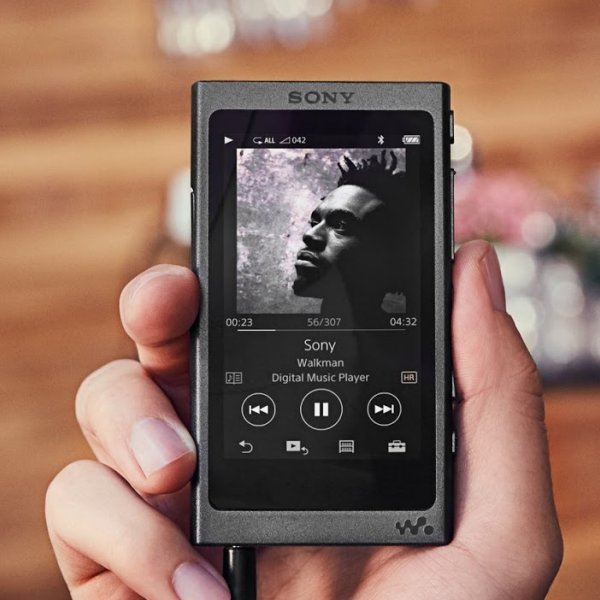 Sony Walkman NW A35 with High Resolution Audio Including Noise Cancelling Headphones Express yourself with sound Stylish colours refined materials and a distinct design make the NW A35 Series truly unique. Find the one thats perfect for you. Inspired...
---
*** selected shopping websites ***
Budget DIY
|
UK Jewellery Online
Privacy Policy
.
Copyright www.1stchoice-music.co.uk ©2018. All rights reserved.