---
Price search results for G form Iphone 4 4s X protect Case Black Shell Yellow Rpt cp1ip4004e (product no longer available)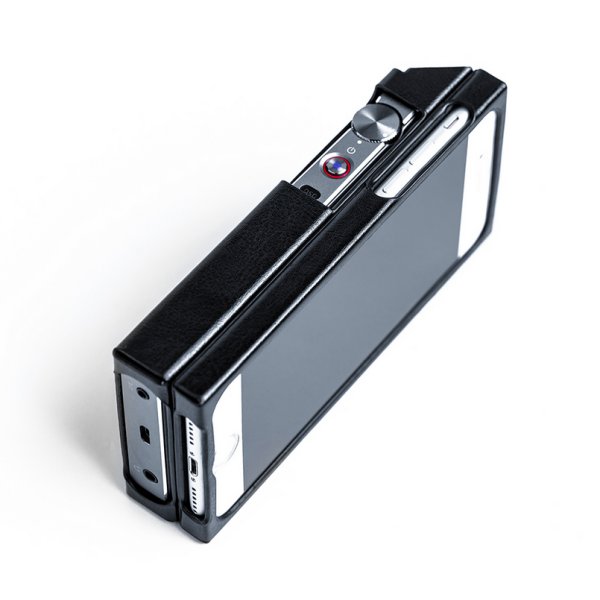 FiiO Premium Leather Stacker Case for iPhone 6 / 6s / 7 / 8 & Q5 Amp (LC Q5i) The LC Q5i is specially designed to not only stack your Q5 and iPhone together for easier usage as a whole but also protects both units so that you can truly have peace of mind....
---
The Roberts Blutune 65 Sound System combines docking and Bluetooth connectivity with DAB digital radio technology. Now you can stream your music from your Apple or any other Bluetooth compatible device and enjoy top class sound quality. The Roberts...
---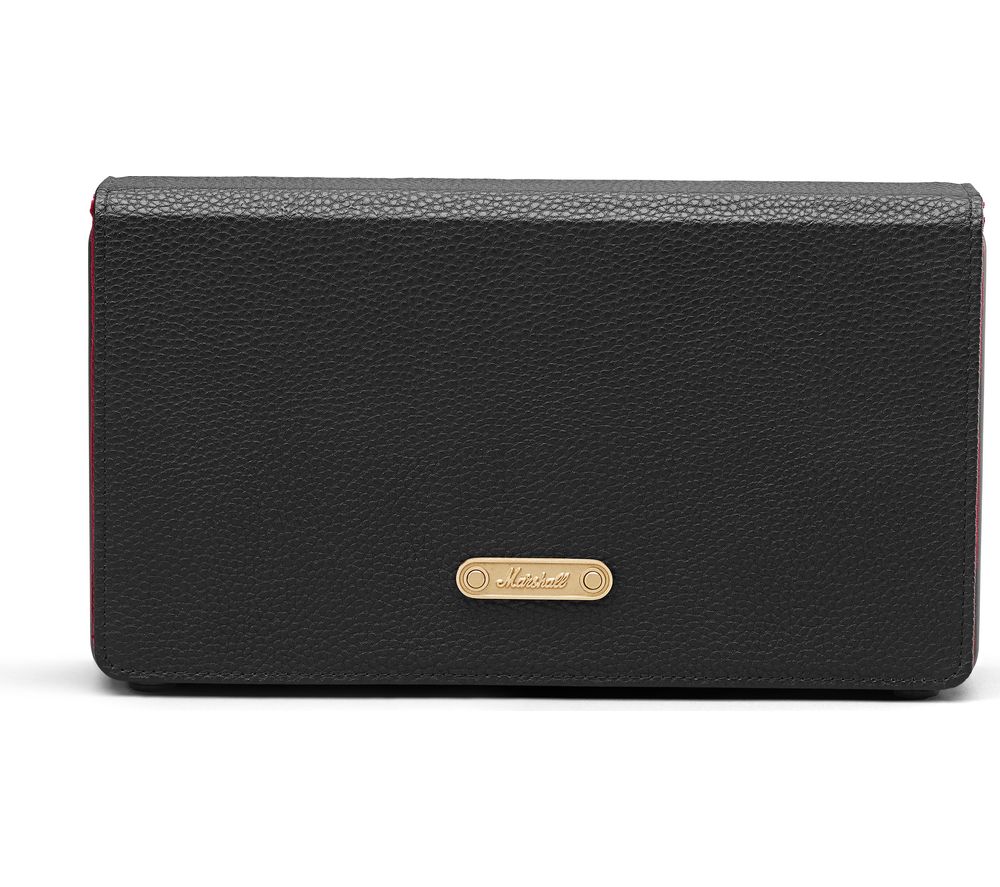 Keep your Stockwell Portable Speaker protected with the Marshall Stockwell Flip Cover Case. The Marshall Stockwell Flip Cover Case keeps your speaker protected when not in use. Multi functional, it can be used as a stand to angle the device for optimal...
---
*** selected shopping websites ***
Budget DIY
|
UK Jewellery Online
Privacy Policy
.
Copyright www.1stchoice-music.co.uk ©2019. All rights reserved.